Specialist in Cloud based services
The future "normal" looks like it is going to be staff working from home – at least some of the time. With secured access, data can be made available from any location, work or home. Now is the time to embrace cloud based services.
Smart use of Microsoft 365
Effective and collaborative email communications
Optimized use of Microsoft Teams
Shared documents access via SharePoint
Standard office software your staff are used to
Global security across any device
Centralized management.
Cloud Backup & Recovery
10+ years providing a fully 100% Canadian business grade cloud backups.
PIPEDA, HIPPA, and PHIPA compliant
Secured to military standards
All data is fully encrypted in transit and at rest
Secured in Canadian data centers
Data kept under Canada's security and privacy laws.
More details about Backups can be found at CloudPockets.com, or click below to start a free trial.
Technical Support
20+ years experience as Microsoft Partner building and maintaining Microsoft networks, servers, desktops, and peripherals. We manage your IT infrastructure, from your internet connection through to your hardware, software and your relationships with third party vendors.
We remotely monitor your systems and provide both remote and onsite support with near instant support response times.
We are a WebRoot™ Business EndPoint Protection Parter – a robust Antivirus solution for your Organization or Business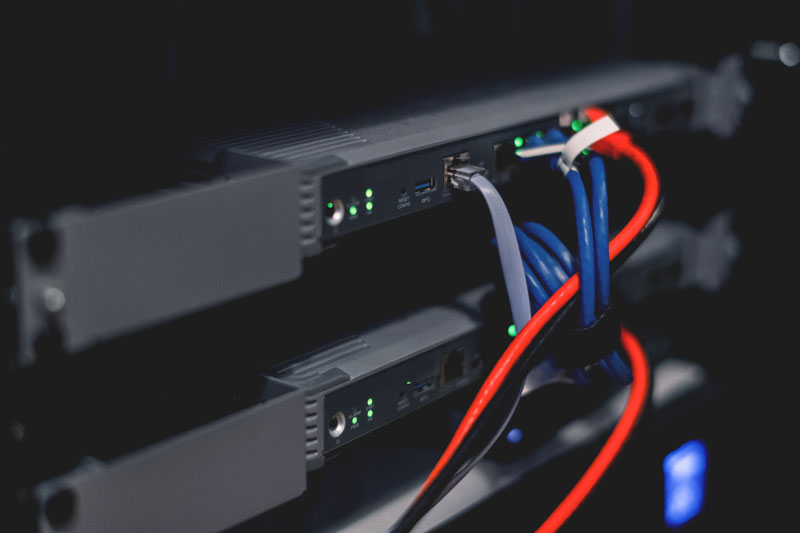 Website Services
8+ years providing website hosting to business around the world on our trusted Canadian hosting platform. We provide all the plumbing you need to get online and stay online, from updating your current website or building from scratch, to connecting you to the right resources to manage your online presence.
More details about websites can be found at: