Transitioning to the Cloud
Enabling staff to work from home, or any location, is much easier when your environment is cloud based. Most of our customers had minimal disruption to move their staff outside the office.
We can take you there; enabling the services and features of Office 365. It provides tools your staff is used to, with access to the data they need from inside or outside the office.
Cloud Backup & Recovery
We have been providing a fully 100% Canadian business grade cloud backup for 10+ years. Backups are PIPEDA, HIPPA, and PHIPA compliant and secured to military standards. All data is fully encrypted and secured in Canadian data centers to keep your data under Canada's security and privacy laws.
More details about Backups can be found at CloudPockets.com
Technical Support
20+ years experience building and maintaining Microsoft networks, Servers, desktops, and peripherals. We manage your full IT infrastructure, from your internet pipe through to your hardware, software and your relationships with third party vendors.
We remotely monitor your systems and provide both remote and onsite support with near instant support response times.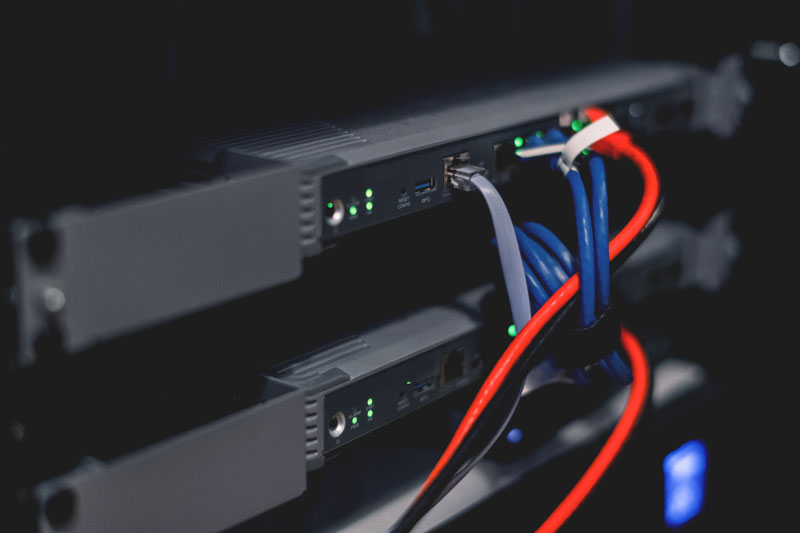 Website Services
8+ years providing website hosting to business around the world on our trusted hosting platform. We provide all the plumbing you need to get online and stay online, from updating your current website or building from scratch, to connecting you to the right resources to manage your online presence.
More details about websites can be found at IntegratedLayer.com