Columbia Valley Tech Support
Finally, a full service Microsoft Parter for Invermere and the Columbia Valley!
Columbia Valley Tech Support
Businesses in Columbia Valley are growing and need professional technical support.
We recently moved from Vancouver where we have been since 2007. Our experience, however, goes back 20+ years as a Microsoft Partner and Managed Service Provider.
We manage all the pieces of your technology: Your networks, servers, desktops, peripherals, infrastructure, internet connection, hardware, software, and your relationships with third party technology vendors.
Your systems are monitored for anomalies and protected with centralized antivirus and security systems.
When you need help you get near instant support via remote connectivity, wherever that laptop or desktop currently is.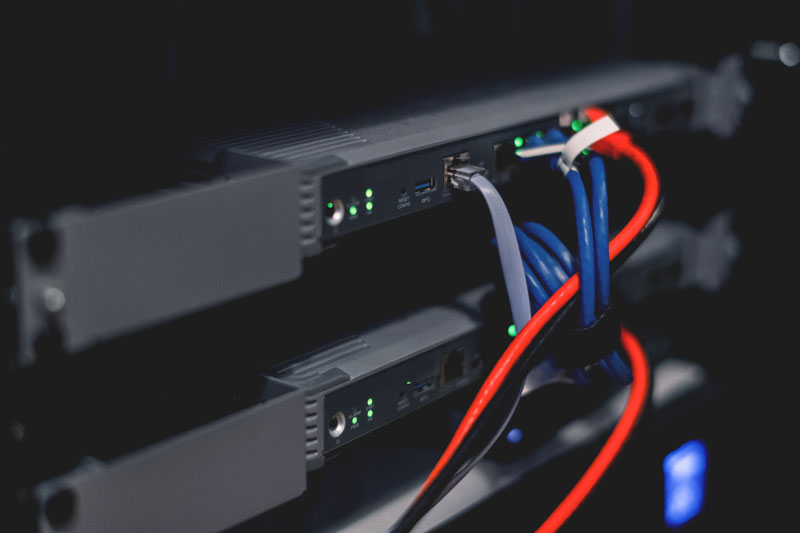 Cloud Backup & Recovery
Your data and systems need to be protected from disaster, so we provide a 100% Canadian business grade cloud backup.
We use award winning Acronis Cyber Protect Cloud, used by over 100,000 businesses.
PIPEDA, HIPPA, and PHIPA compliant
Secured to military standards
All data is fully encrypted
Secured in Canadian data centers
All data under Canada's security and privacy laws.
Microsoft 365 Specialists
We are experts on Microsoft 365 systems such as collaborative email, SharePoint centralized document storage, OneDrive, and other Microsoft 365 software and services.
Staff can be fully enabled to work from home and be just as effective. Have your data securely available from any location. Microsoft cloud based services can provide this.
Microsoft 365
Effective and collaborative email communications
Optimized use of Microsoft Teams
Shared documents access via SharePoint
Standard office software your staff are used to
Global security across any device
Centralized controlled management.
Website Hosting Services
No organization is complete these days without a website. The world lives online and so should your business.
We've been hosting websites for over 8 years for businesses like yours around the world. Get everything you need to be online and stay online.
Need web development or SEO services? We can connect you to the right resources to manage your online presence.
We look forward to working with Columbia Valley businesses. Please reach out to us for more information.